Enviro-Mlt™ Liquid Ice Melter
Anti-icing and Deicing Agent
Product Code: FG-EMLT-005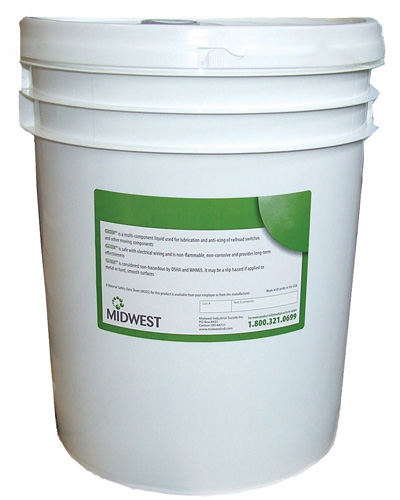 Enviro-Mlt™ Liquid Ice Melter
Anti-icing and Deicing Agent
Enviro-Mlt is high performing aqueous potassium acetate solution. It is an environmentally safe and effective alternative to glycol-based and chloride based anti-icing and de-icing agents.
Enviro-Mlt is used across a broad swath of industries and locations because it is non-corrosive and will not trigger any environmental reporting requirements.
Enviro-Mlt™ liquid ice melter has a freezing point below -50°F.
Where can you use Enviro-Mlt?
Rail Switches
Conveyor Belts
Air Ventilation Shafts
Catwalks
Sidewalks & Steps
Walls
Roadways
Third Rails