Welcome to the Midwest Store!
Midwest Industrial Supply, Inc. is the world leader in environmentally sound dust control, erosion control, soil stabilization, anti-icing and deicing solutions. Midwest lives, manufactures, and delivers Earth-conscious solutions to clients around the world. We have a wide range of anti-icing, de-icing and dust control products. Select a product for more information and to purchase now!
WORK WITH THE LEADER IN DUST CONTROL, SOIL STABILIZATION, LUBRICATION AND ANTI-ICING/DEICING PRODUCTS AND PROGRAMS!
Rail Switch Lubrication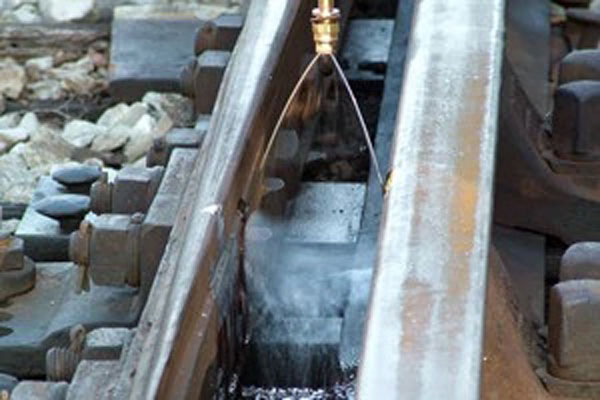 Anti-Icing & Deicing